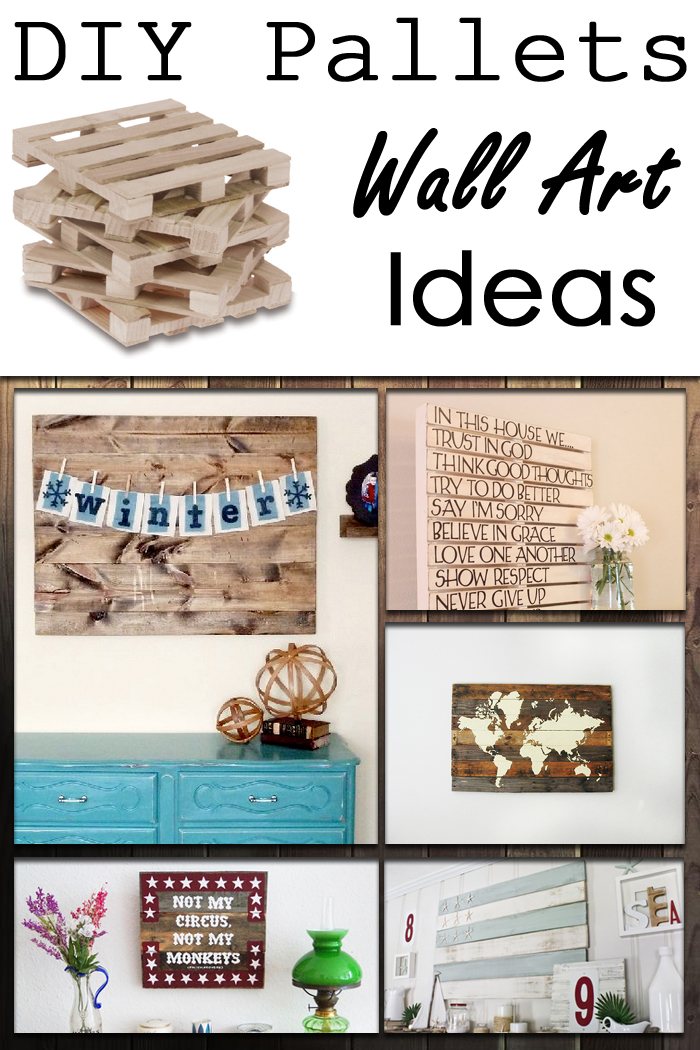 You can decorate your house in numerous ways and one of the most popular nowadays is the pallet wall art Which is inexpensive and With That it looks beautiful. It is hard to believe that wooden pallets can create such wonders that so well can be formulated into any interior.
Decor with pallets are truly amazing and original. Creativity is the key in working out with pallets and if your mind is sharp regarding to it you can make a lot pallet wall art Which you can even imagine. Met with many ways to use pallets in interior design. In today's post we present 10 ideas that we liked the most.
Paint Stick Mini Pallets
Learn how to make mini shipping pallets out of regular old paint stir sticks from the hardware store! A cute, easy, and super cheap DIY!
Tutorial: athomeinlove.com