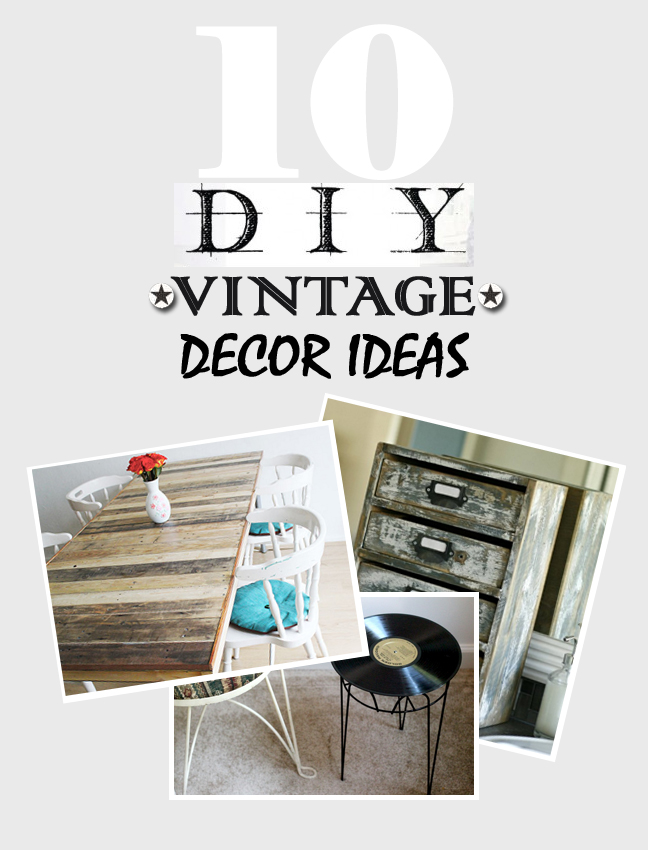 Many of us until recently underestimated the value and charm of old objects. Starting from 50 and 60 to this day, they take enormous value and are one of the most desirable objects. The ability to have a look at the attic of our grandmother and grandfather is a unique opportunity to discover amazing items, which can be given a second life and arrange our interior in a unique vintage style.
Check the gallery of DIY Projects and create something Vintage for your home. Good luck!
Pallet Wine Rack
This is a simple wine rack made from the end section of a pallet. It's simple, easy and cheap to make, and women love them.
Tutorial: thecartens.com