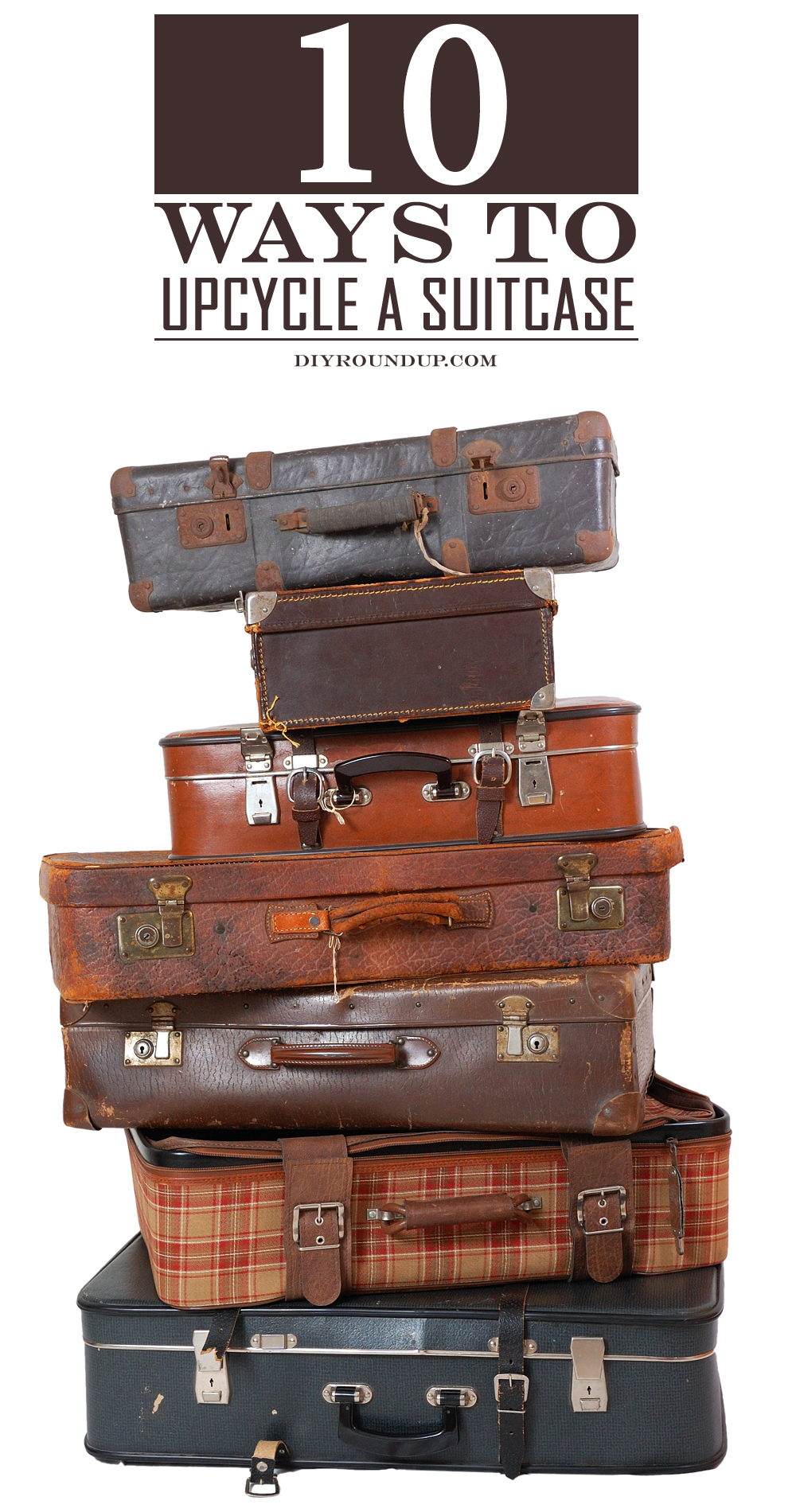 Do you have at home a couple of old suitcases that no longer fit to travel and just take up space in the basement or attic? From old, unwanted items can conjure up a real work of art. Original, unique and one of a kind. Such items you will not find in stores, and if you find one, you'll have a lot to pay for it.
Because ideas to use an old suitcase is a lot, we have gathered some the best ideas on how to upcycle an old suitcase and make it to original furniture like table, chair, and more. Check gallery and get inspired.
Vintage Suitcase Table
A vintage yet modern take on an end table. Great for a home that has an eclectic taste.
Tutorial: thediydiary.com