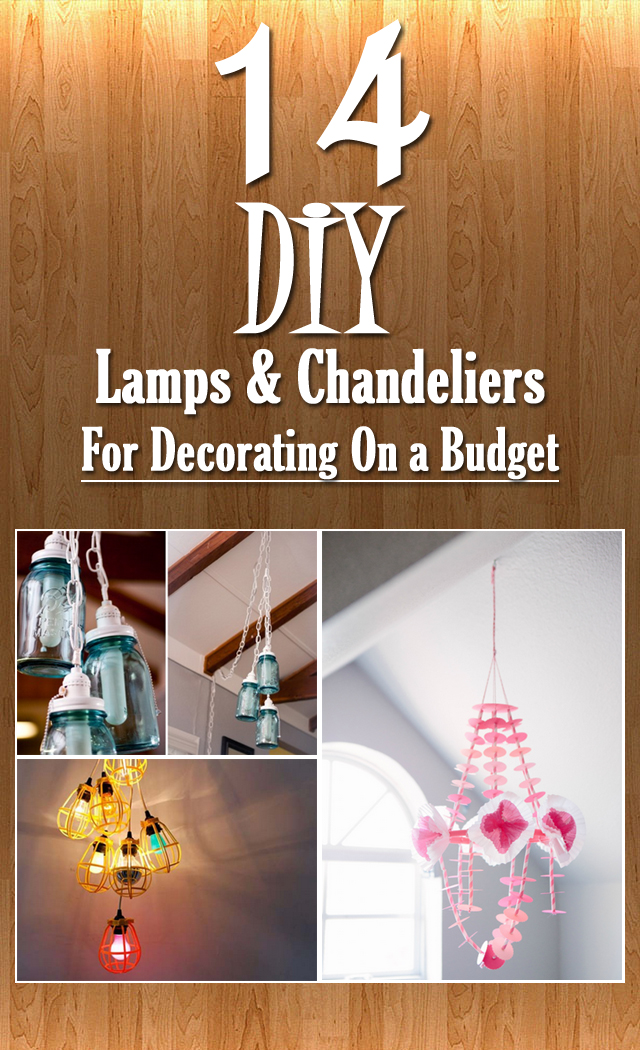 Why shop chandelier in the store if you can do it yourself? If helping the environment and making crafty and creative items appeals to you, here are some excellent DIY ideas for light fixtures like desk lamps or chandeliers that will literally brighten your day. Lighting is a very important feature of any home. Light not only dissipates the darkness. Type of lighting, its location and color create the right atmosphere in the house and affect our mood.
So, check out 14 creative DIY chandelier ideas that we gathered just for you.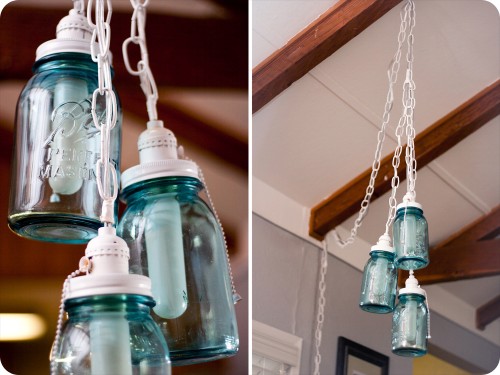 1. Chandelier created using mason jars
Use this tutorial to add light and life to any room with a charming and functional Mason Jar Chandelier!
Tutorial: elisamclaughlin.com