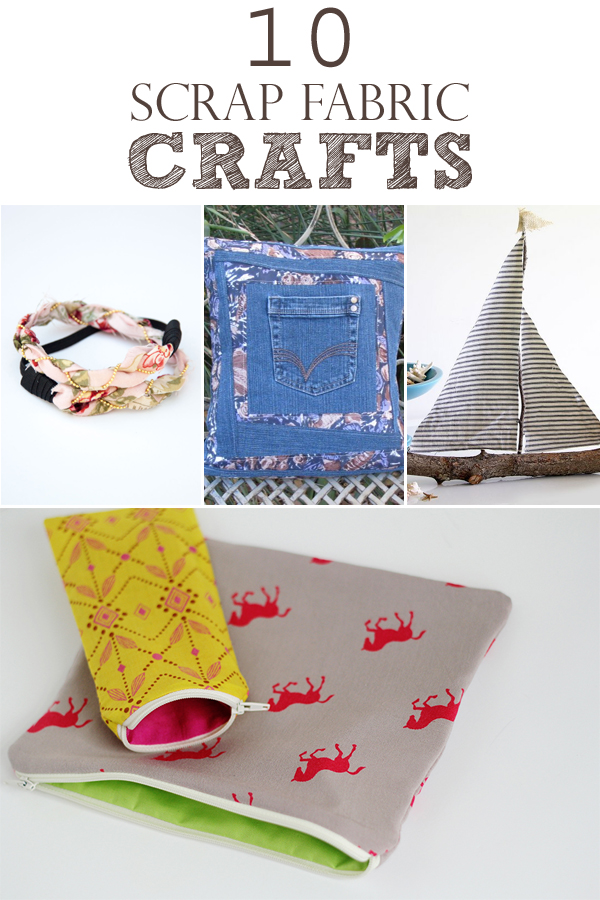 If you have somewhere Fabric Scraps from other projects do not throw them away! You can perform them in something new. If you like to sew or like me just starting to learn to sew then this post is for you. Check out any of the 10 scrap fabric projects found here and you'll definitely find new ways to use up the fabric in your stash. These projects use scraps of different sizes-some big some small, but all Involve ideas of creative, easy and fun things to do with fabric scraps.
I provided the links to the tutorials where available, but some of These pictures are the tutorials in themselves.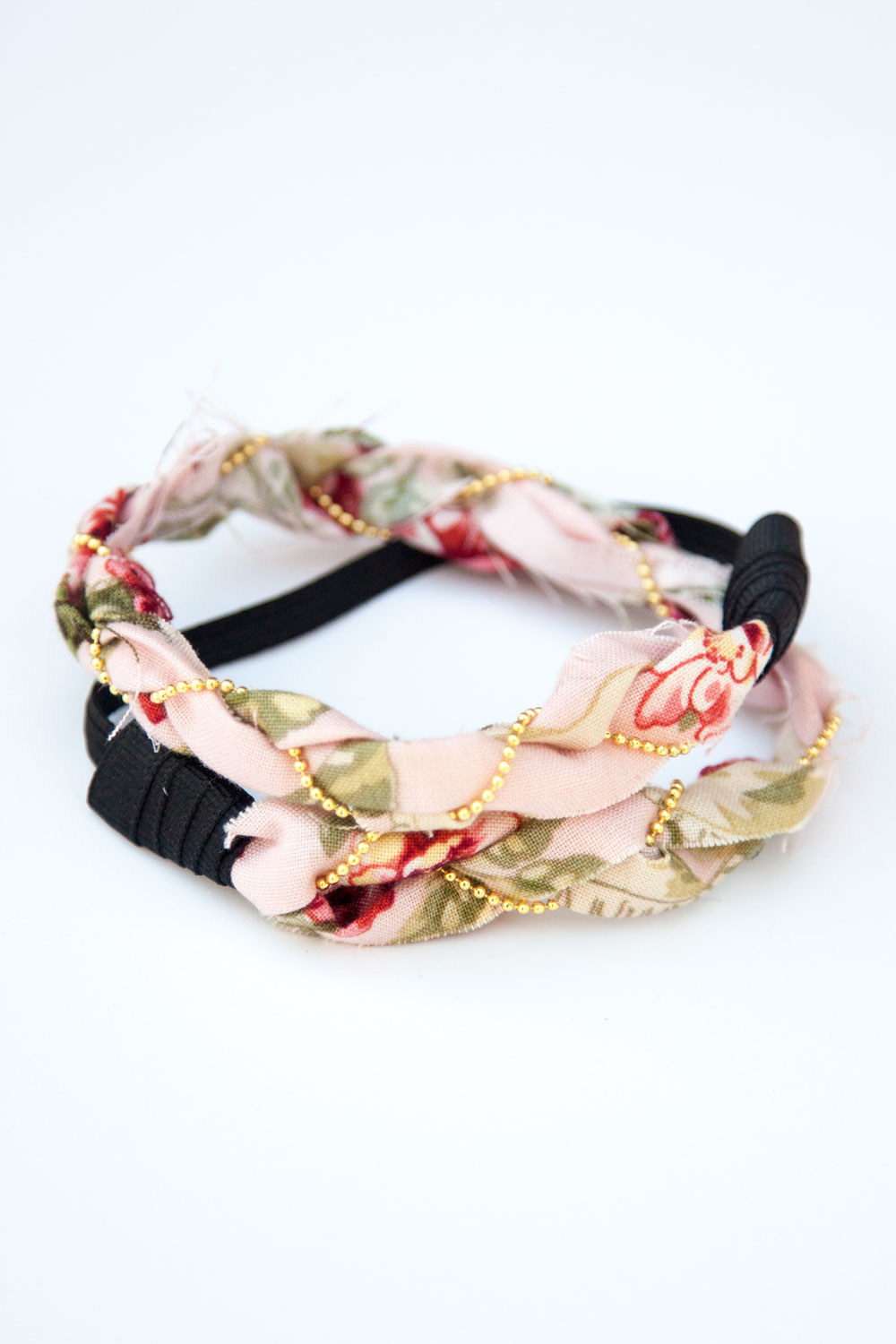 Braided Headband
Use a couple of fabric scraps and a gold chain to create a braided headband.
Tutorial: thesassylife.com