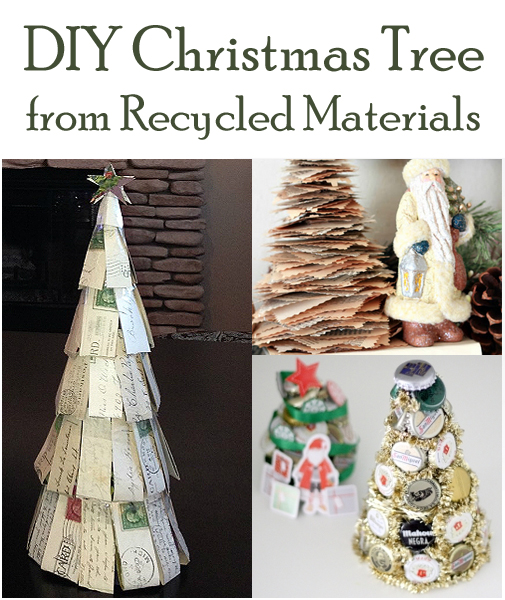 Christmas home decorations do not have to be banal. Today some ideas for creating a Christmas tree, but in a completely different way. You will be surprised how interesting ideas there are to make a Christmas tree with materials that you have in your home. These ideas might be the most environmentally sound way to have a Christmas tree.
Check out our gallery of some clever DIY Christmas tree ideas and get creative!
Tin Can Christmas Tree Activity
Recycle old tin cans into funky Christmas trees the kids can decorate! Find out our secret trick for making the decorations reposition-able.
Tutorial: babbledabbledo.com