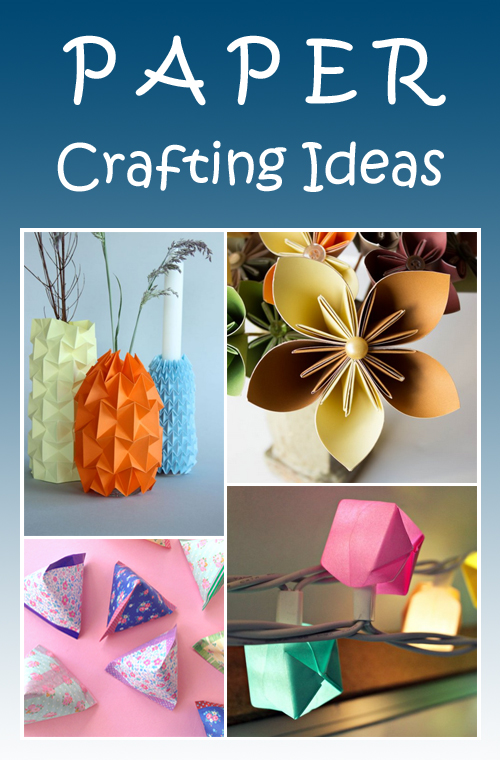 Doing different things with paper can be a great pastime for children of preschool age as well as for their parents and even grandparents. Find out how a single sheet of paper to create amazing objects, shapes, animals, or plants. Everything depends on our creativity. Then decorate them your home, gifts or give them to the chosen person.
Change ordinary things in unique items that will surprise your friends.
Vampire Fangs
Learn how to make these creepy vampire lips and fangs with just one sheet of paper!
Tutorial: vitaminihandmade.com