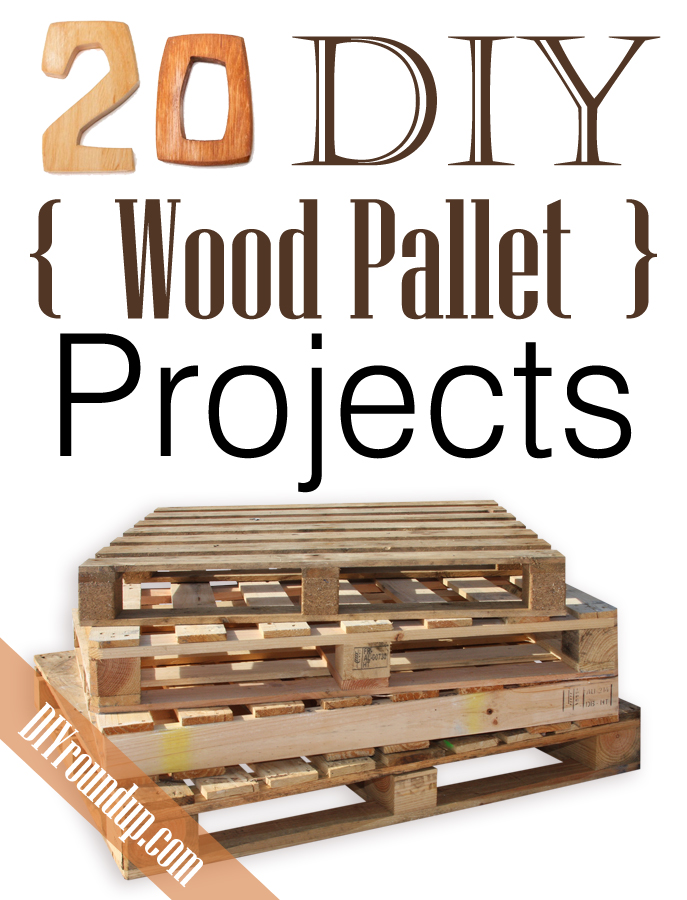 Worn pallets are usually treated like garbage and waste, but it turns out that really a low cost can make them quite tasteful, and above all, useful furniture. Besides furniture hand-made ​​from pallets are recently very fashionable. You do not have to have great capacity for carpentry. Just a good idea and a little patience!
In today's roundup I present to you 20 DIY Wood Pallet Reuse Project Ideas that create something amazing with little effort. The effects are really impressive you have to try for yourself!
1. Pallet headboard
Repurpose a pallet into a headboard – plus a tip on how to add some (temporary) decorative details to it!
Tutorial: catheywithane.com