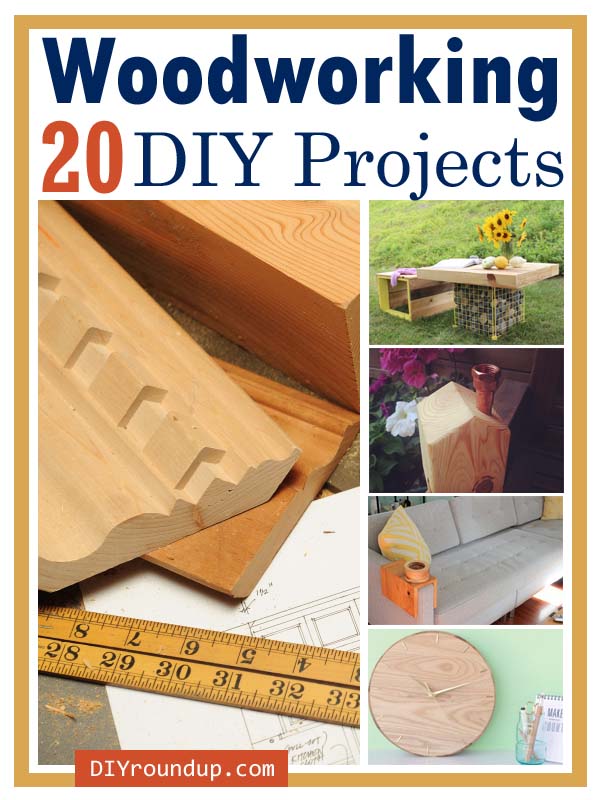 People uses wood from time immemorial. It is applicable in many areas of life and the passage of time is always in fashion and needed. Recycling wood will allow you to save money and create a new piece of furniture, decoration and much more. With Wood can also create a really beautiful objects..
In today's Rounup 20 fantastic ideas for the use of wood. We've made and collected only those truly amazing ideas see for yourself.
1. Vintage Egg Crate
Crates are very popular right now in home decoration and these DIY egg crates have a different look that stands apart by other crates!
Tutorial: rivaladiva.com