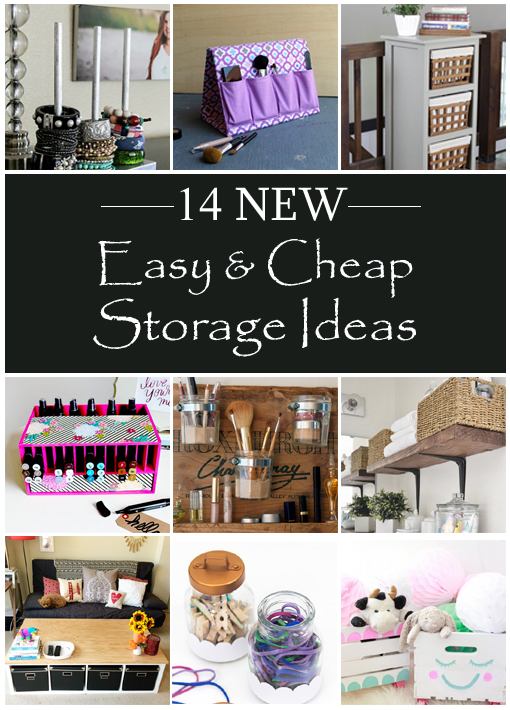 Many of us thinking about how to decorate an apartment, to gain additional space to store things. Often limited by the area, we are forced to creative and functional use our interior.
To better organize space for items and accessories check out easy and cheap storage ideas that work perfectly for all living spaces, no matter how large or small.
1. Bangle Holder
Create a DIY bangle holder from a child's toy with spray paint, sandpaper, and a bit of glue.
Tutorial:thecentsiblelife.com