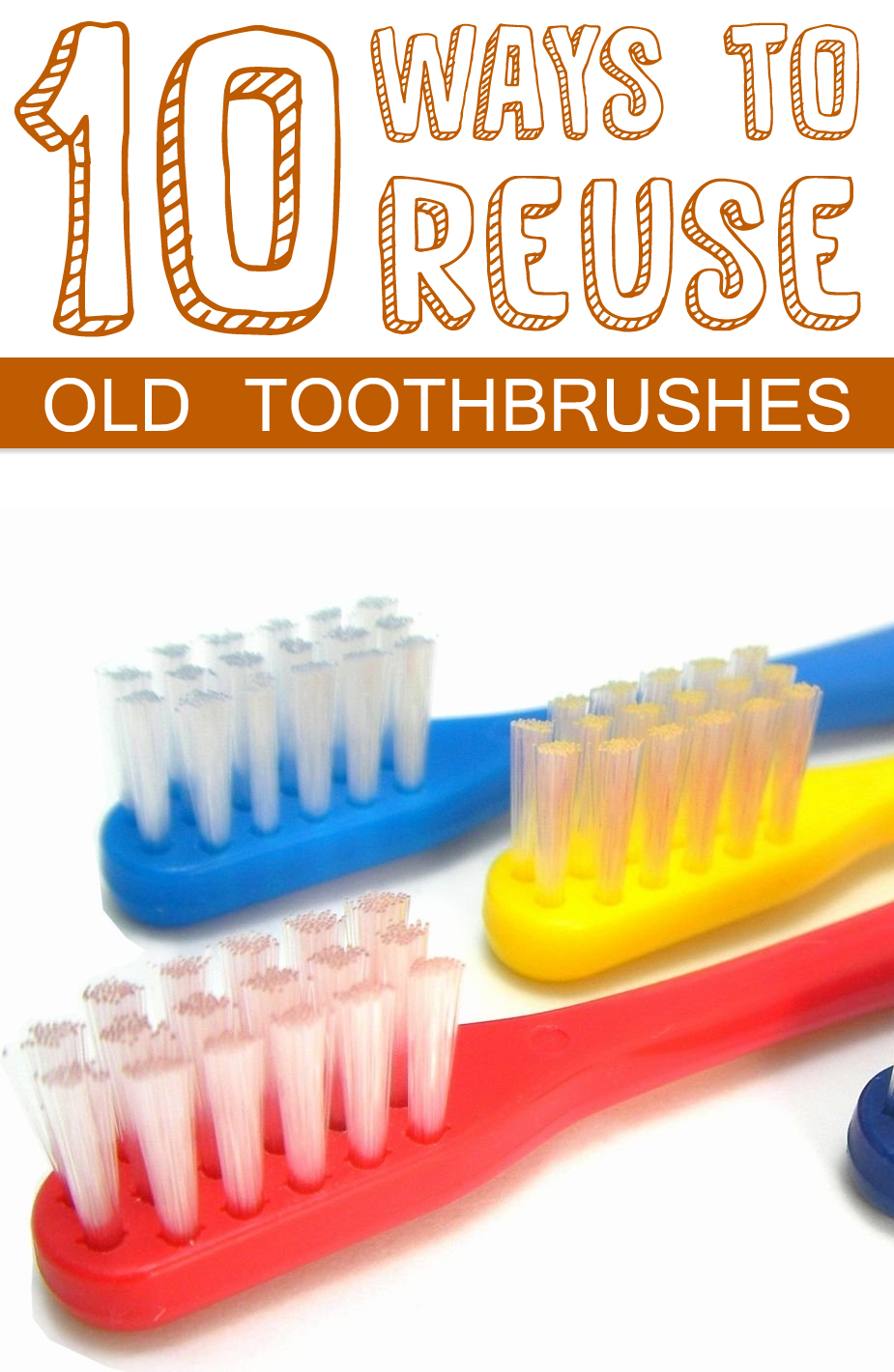 Without a toothbrush would have been very hard to do without. Our teeth would not hold it too long. Our partner probably too. And generally all of our surroundings. The principle is that a toothbrush should be changed approximately every three months. Instead of throwing away the old toothbrush can be used for other interesting things. In today's gallery you will find 10 Ways to Reuse Old Toothbrushes. Enjoy!
1. Toothbrush Bracelet
Here is an awesome idea for creating colorful bracelets on your own with toothbrushes. It's ridiculously easy!
Tutorial:starsforstreetlights.com