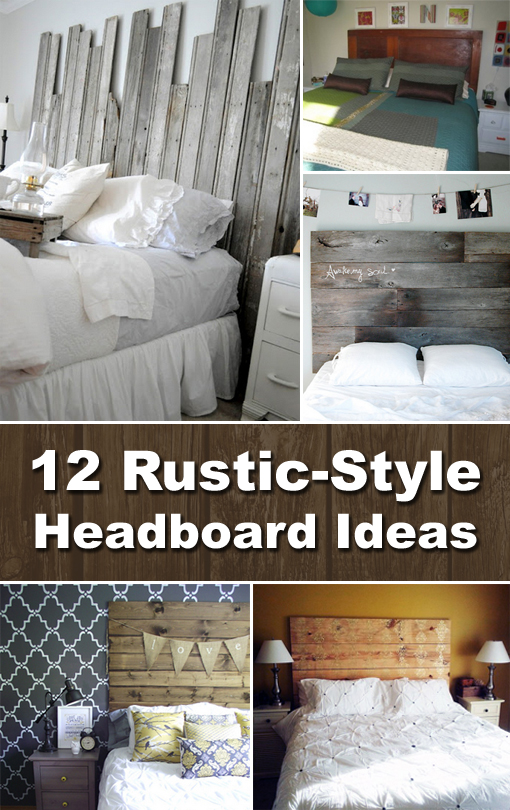 The wall behind the bed is one of the most important in the bedroom. We can arrange a variety of ways, one of which is to create on the headboard. Headboard protects the wall behind the bed against dirt. Made from interesting materials can make your bedroom will have a unique atmosphere. Rustic style is natural and very simple, therefore is becoming more and more popular.
See a gallery of inspiration how to make rustic headboard! Find your favorite and start creating! All you need to create one is some wood, and manual skills.
1. Rustic Wood and 8-Bit Hearts
Buid your own rustic wood headboard with 8-bit hearts.
Tutorial:ournerdhome.com