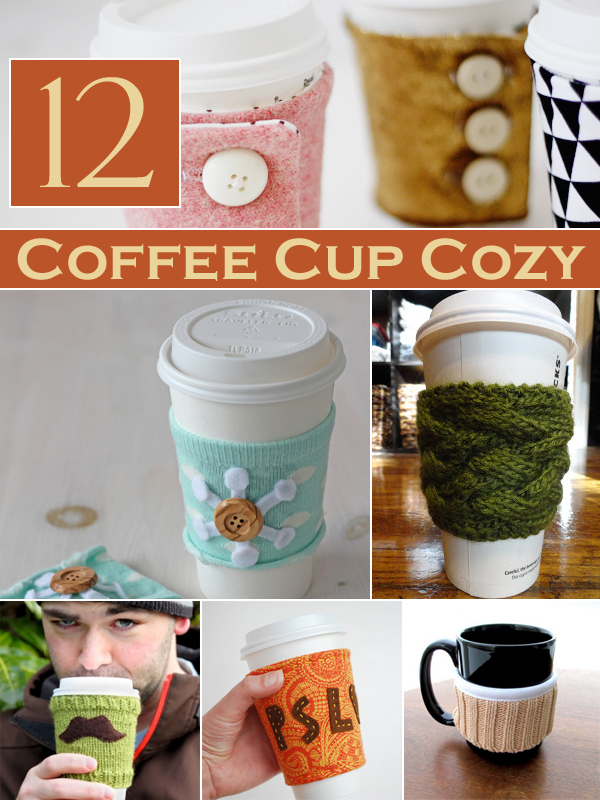 Are you a consumer of coffee? Did You ever before wanted to dress up your coffee cup a bit? Make your own coffee cup cozy, because it is a perfect accessory! In addition it is much more eco-friendly because you can easily reuse this over and over! A handmade coffee cup cozy is also a great gift idea! We've roundup a list together of the most beautiful ideas to give you a few inspiration. We hope you like it!
1. No-Sew Coffee Cozy
A kid-friendly, no sew craft to keep your coffee cozy.
Tutorial:splashofsomething.com