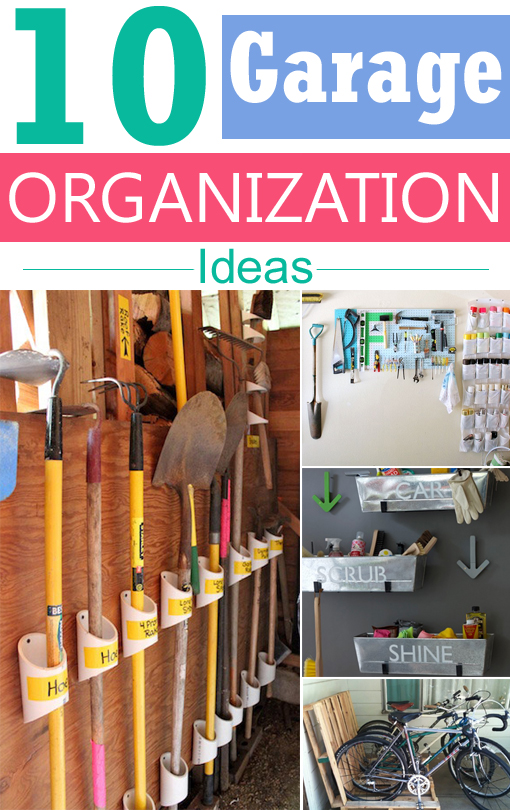 Garage is not only a place for a car. Most often there must also find a place for bicycles, lawn mower, garden tools and more. How to combine such different functions in one place? – How to organize a garage?
With a few easy storage ideas and brilliant tips, you can keep the garage clean and organized. Today I have rounded up a few inexpensive, simple and completely great garage organization Ideas That will help You to make your visit to the garage not so overwhelming.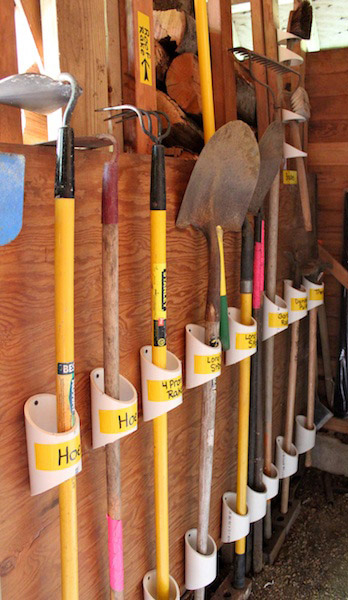 1. PVC Organizers
Keep your yard tools organized and out of the way with PVC pipes! Love the fact that the tools can't fall over and hit someone.
Tutorial: ashbeedesign.com