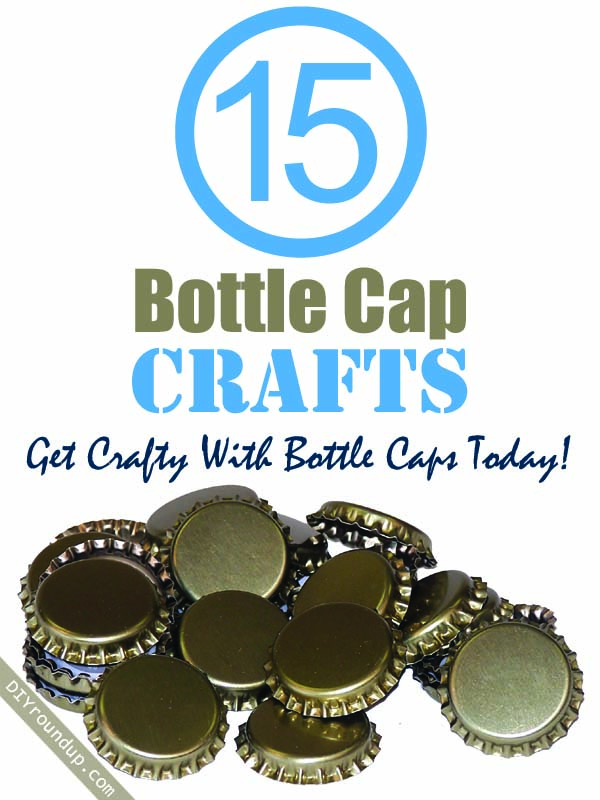 Bottle caps are the most popular hermetic seal for sealing glass bottle, and the service life of the fluid. Certainly each of us has contact with them almost on a daily basis. As a rule, throw them in the trash but you can use it the very useful way.
I did not even realize how much you can do interesting things with something completely seemingly without useful. Bracelets, necklaces, furniture and more.. In today's ROUNDUP 15 The most interesting projects using bottle caps. Enjoy!
1. Bottle Cap Tea Lights
Upcycle your stash of colorful bottle caps into mini tea light candles!
Tutorial: francoisetmoi.com