If you, for whatever reason, have been collecting bottle caps, perhaps you would like to know what to do with them. You can recycle them, or you can use them to do some pretty cool crafts with your children. Below we've gathered some of our favorite bottle cap crafts that are easy and fun to make.
 1   Bottle Cap Tea Lights from Francois et Moi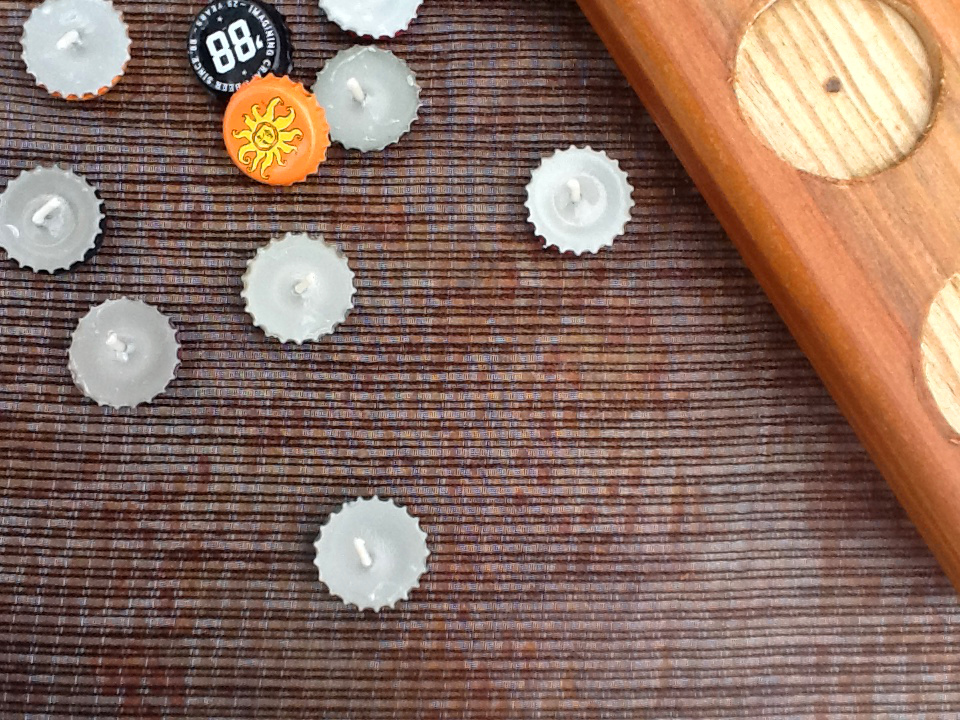 2   Beer Cap Clock from Spot of Tea Designs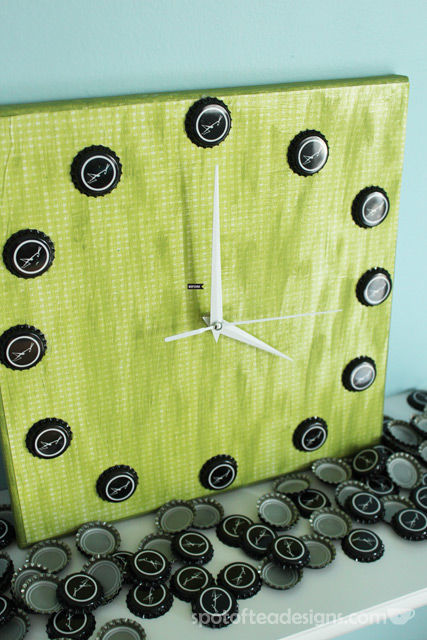 3   Bottle Cap Christmas Tree from Ann's Entitled Life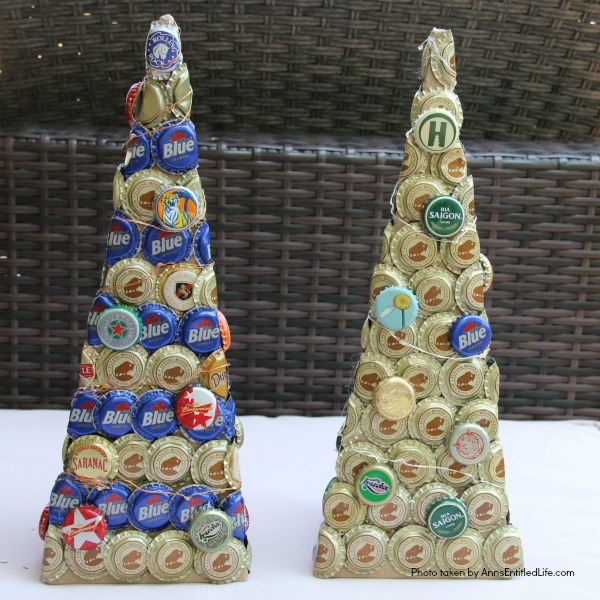 4   Bottle Cap Turkey Napkin Rings from The Country Chic Cottage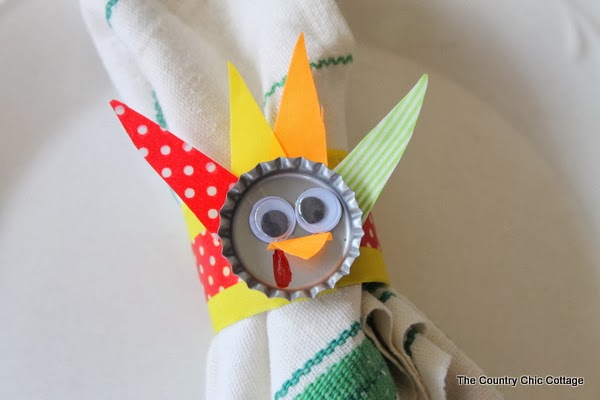 5   Upcycled Neon Necklace from Maker Mama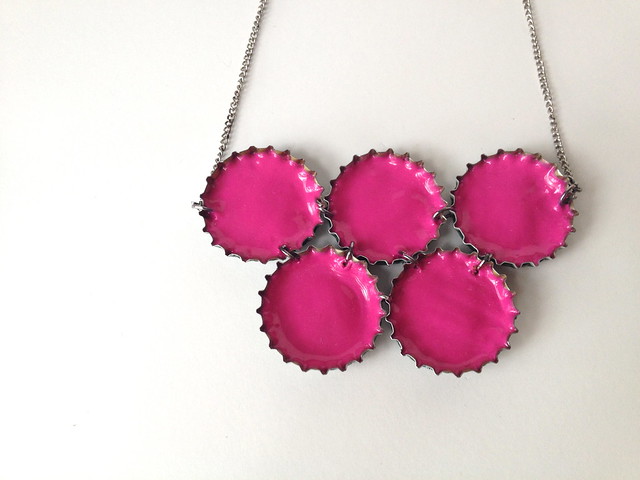 6   Bottle Cap Photo Frames from Craft & Creativity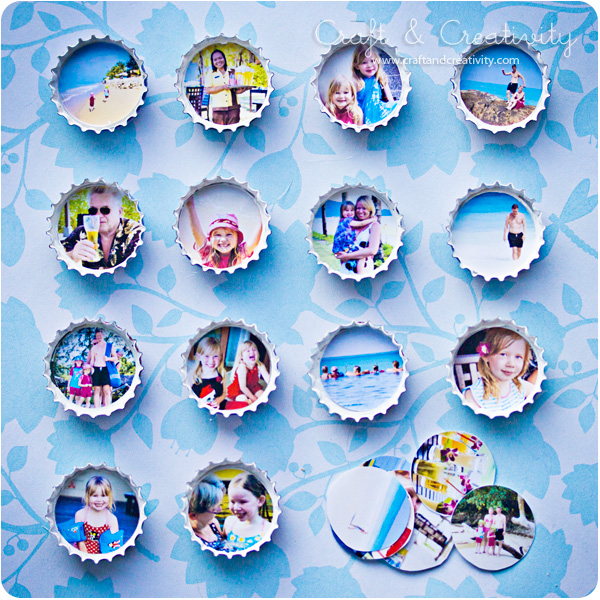 7   Bottle Cap Ornaments from Make Great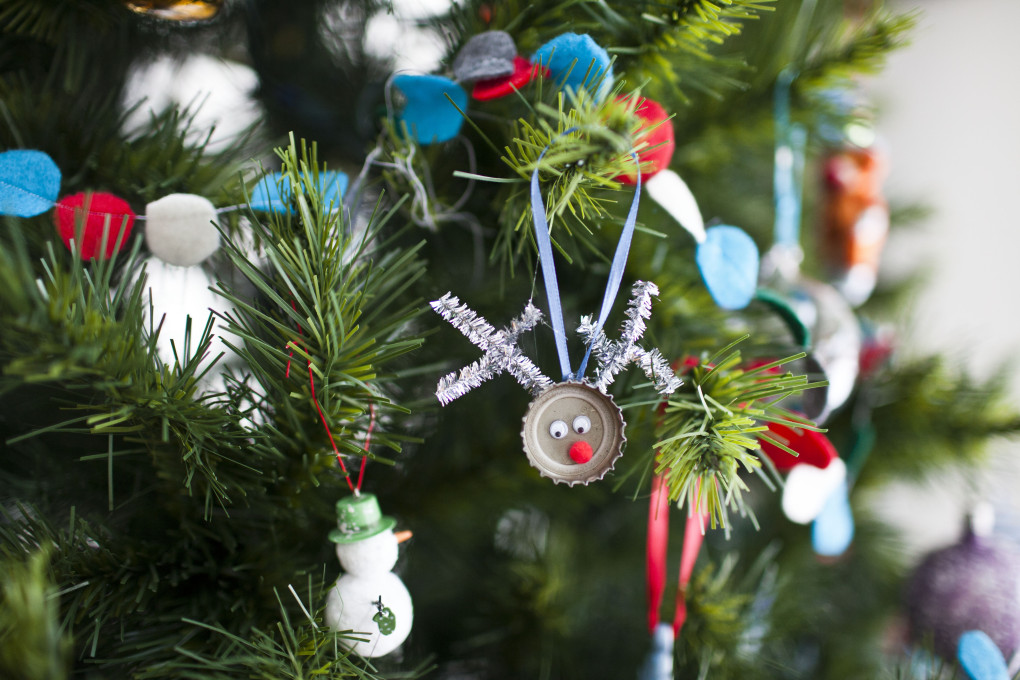 8   Bottle Cap Coasters from Let's Make Cool Stuff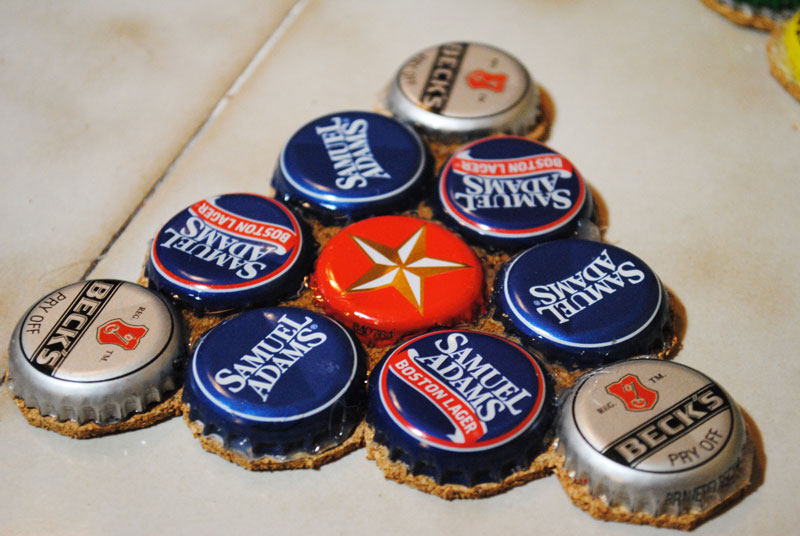 9   Bottle Cap Wreath from Make Something Mondays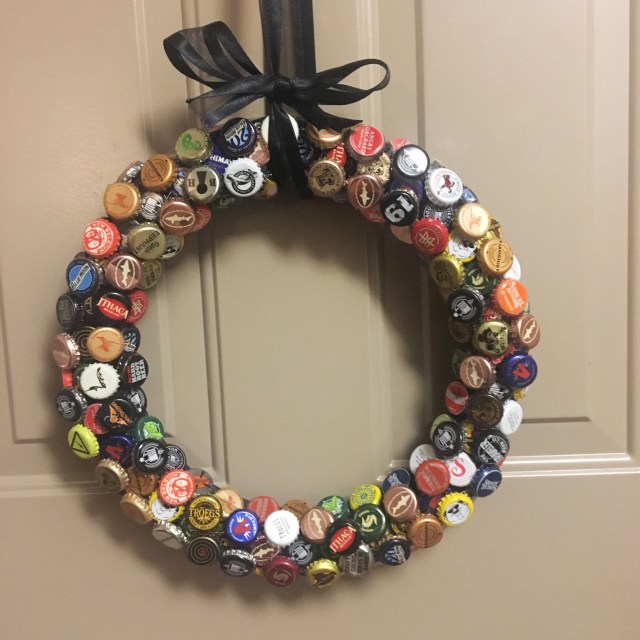 10   Bottle Cap Chime from Kelli Nina Perkins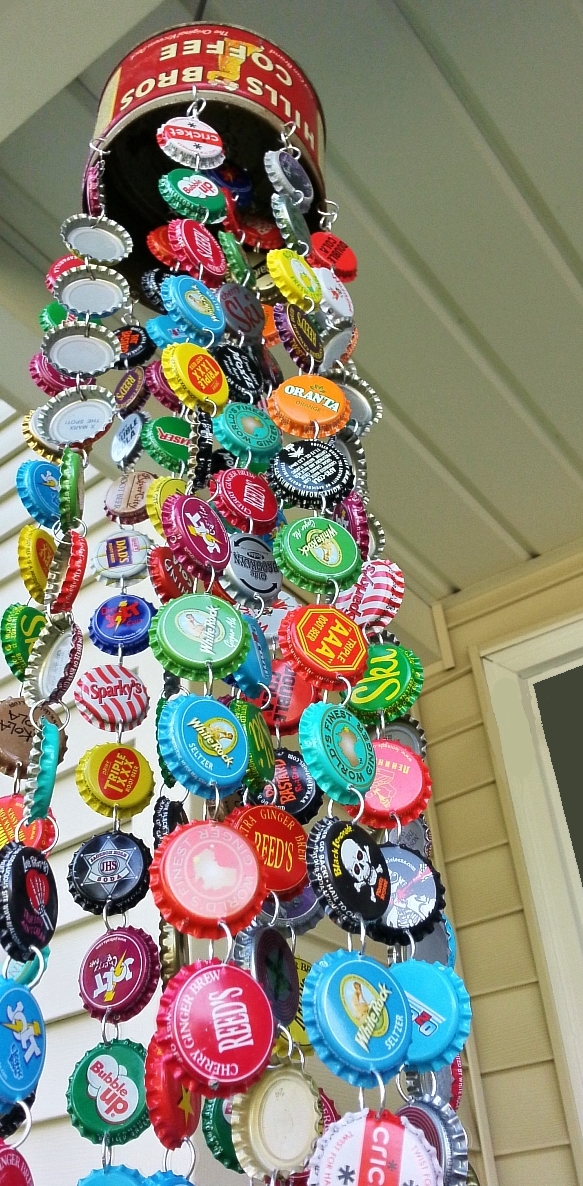 11   Bottle Cap Flower from The Experimental Crafter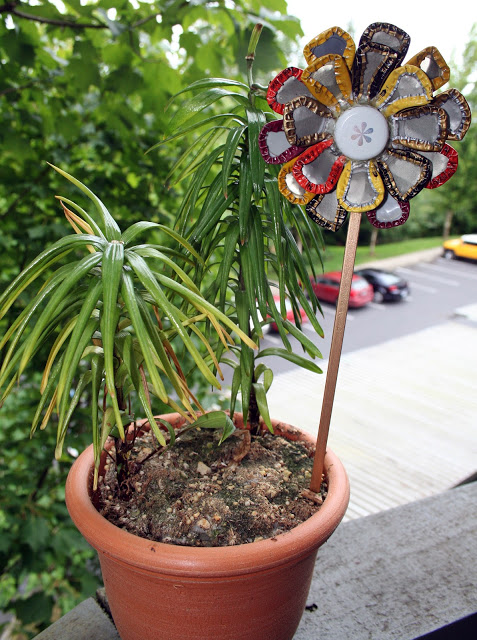 12   Bottle Cap Horse from Crafts by Amanda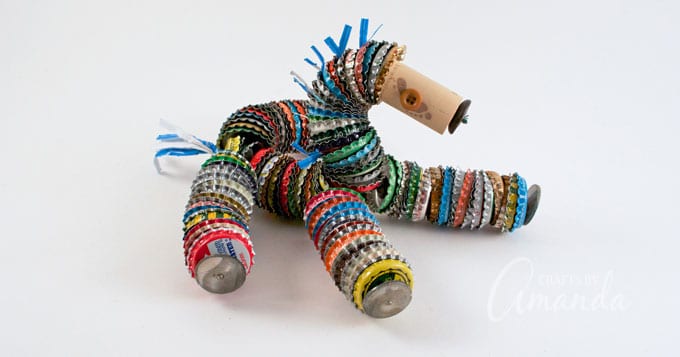 13   Bottle Cap Necklace from Crafts Unleashed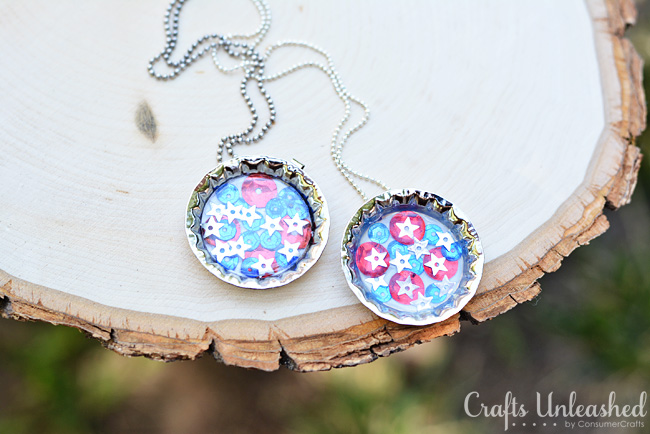 14   Bottle Cap Keychain from Bottle Cap Co.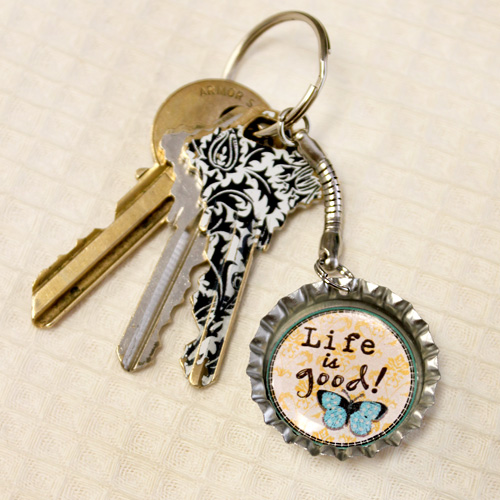 15   Bottle Cap Letter from The 3 R's Blog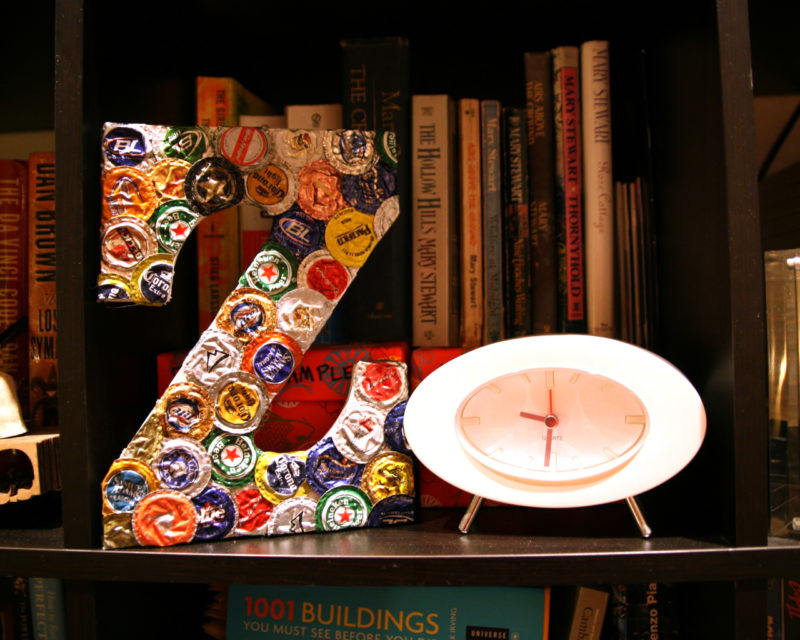 Enjoyed this post? Pin the image below to your favorite Pinterest board to save these ideas for later!