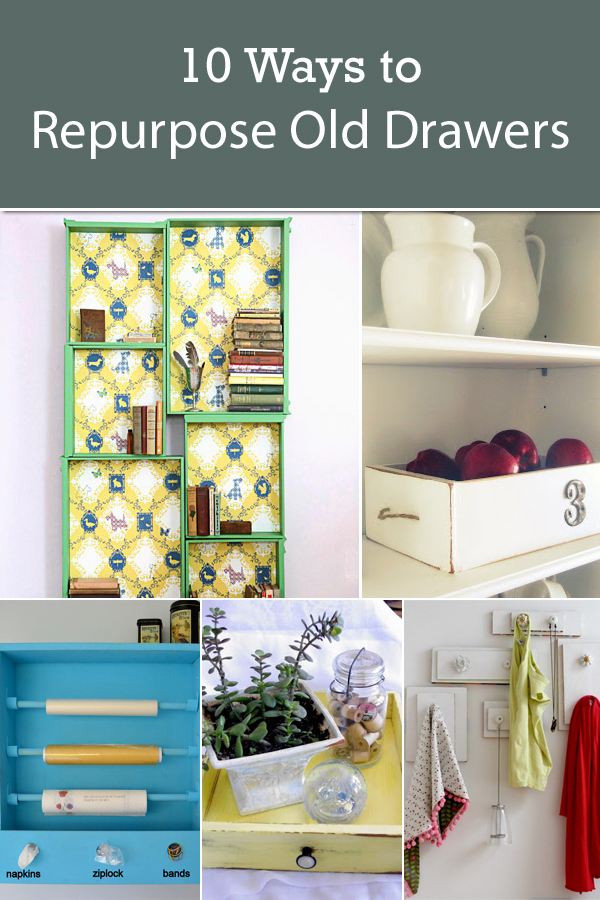 Often at home we have the old cabinets that as soon as they get old crashes into the dustbin. We do not even realize how many interesting things could have arisen from the same drawer! Just that devote a little time, less or more, rework, and the old, ugly drawer turn into surprisingly interesting decorations Our interior!
So how can We use old Drawer? Check 10 ideas for upcycling one.
Make a Sandwich Station
This is a great project for a busy mom – a drawer makes things easy to find, allowing you to assemble lunches in minutes.
Tutorial: curbly.com