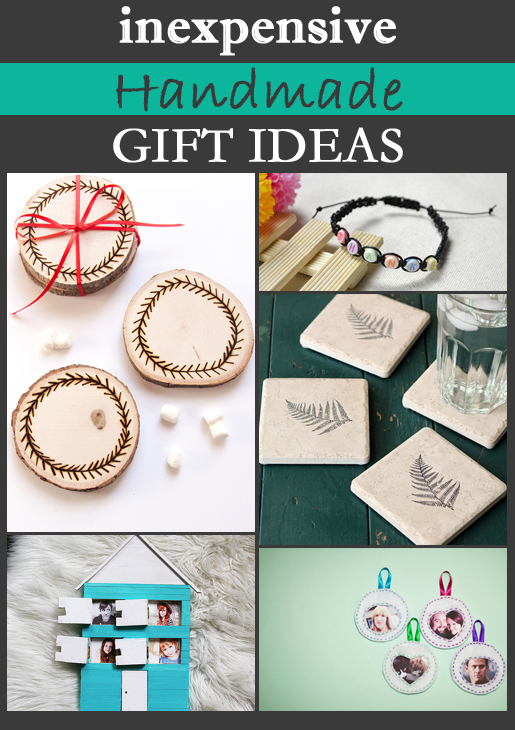 I guess no one has any doubt as to the fact that the best gift is donated from the heart, with feeling, the one that has a soul. Such a gift does not buy in the store. No plastic gadget off the shelf does not replace the gifts made personally by ourselves. And do not worry if you do not have the soul of the artist, and worse of his ability. You do not need to be one to conjure up a work of art.
If you want to make a creative gift, but you have no idea on it – this article is for you!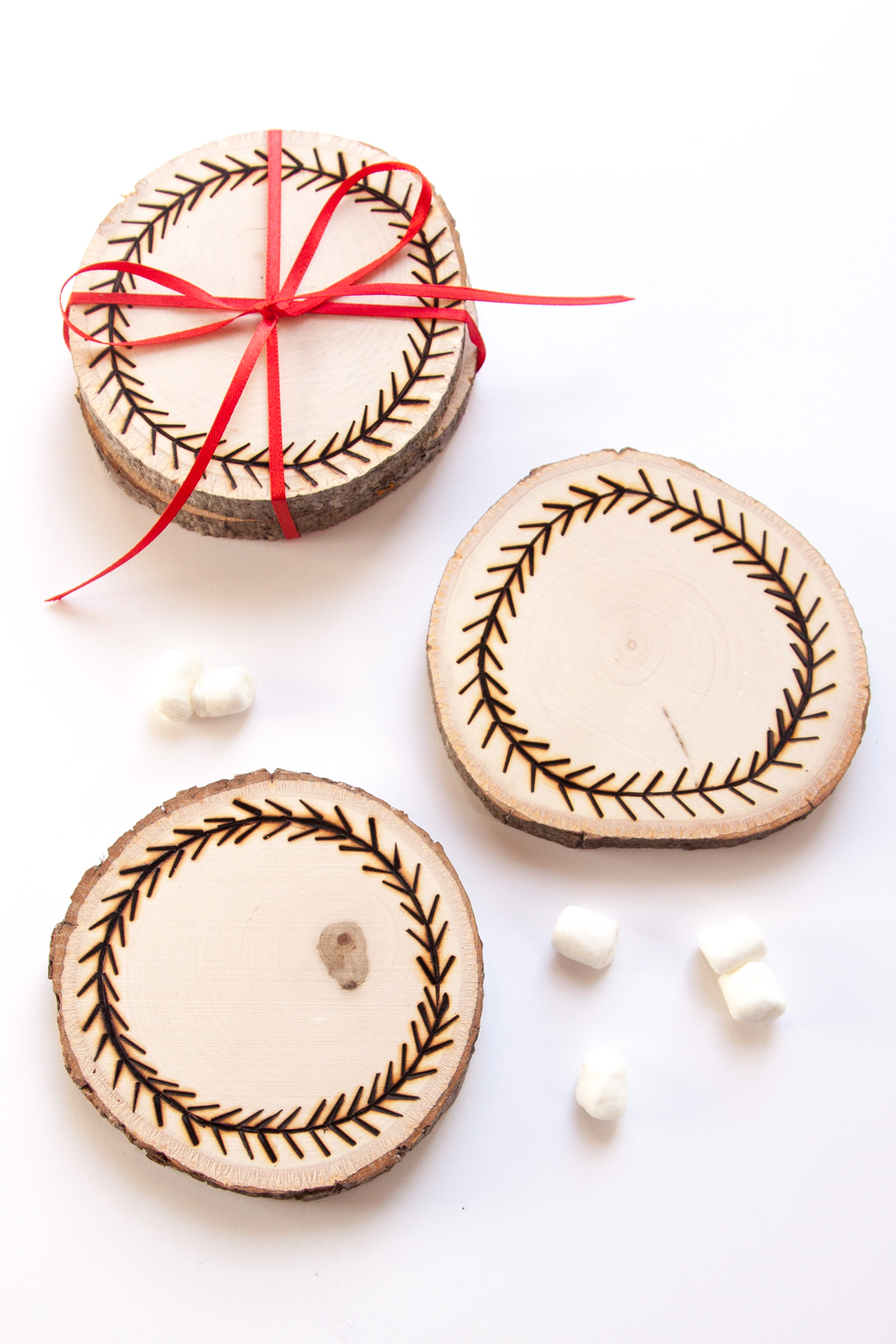 Wood Burned Coasters
DIY Wood Burned Coasters are an inexpensive gift that have that rustic feel everyone is looking for during the holidays.
Tutorial: thesassylife.com