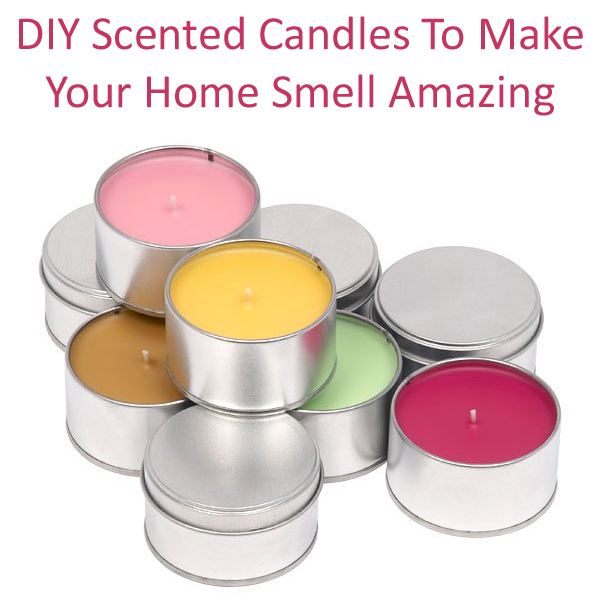 Candles are beautiful interior decorations. Scented candles can help you to create an atmosphere and warm up any place. We present a colorful, aromatic and scented candles, as well as a simple way. Although in the shop we have a large selection of scented candles, however, is done by us will be more unique.
Scented candles are also a great gift idea. The person who gets the hand-made candle scented will surely be delighted. So do not wait any longer browse our gallery and to work!
Pumpkin Spice Soy Candles
These pumpkin-scented candles are the cutest DIY for fall festivities.
Tutorial: momtastic.com