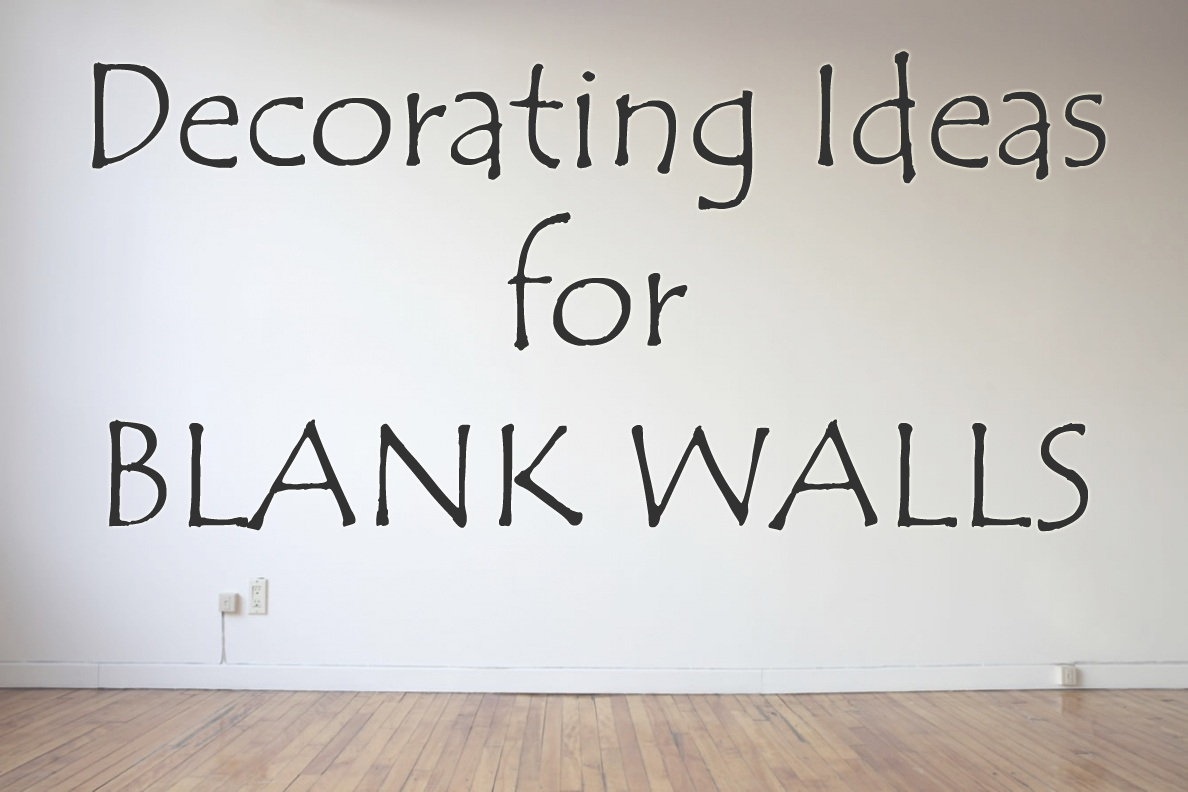 Wall decoration can be done in many ways – singling out it unique color, interesting texture, wallpaper or original lining. Such a finish the walls make the interior will take on a new climate.
If you have a blank walls in home and you have no idea what to do with it, discover the latest trends in decorating the walls.
All the projects shown in this article include a picture and by clicking on the site address, you'll be taken directly to the instruction page.
Natural Wallpaper in 3D
Easy way to make your walls pop using just empty frames, plastic flowers, and tape.
Tutorial: thekipiblog.com