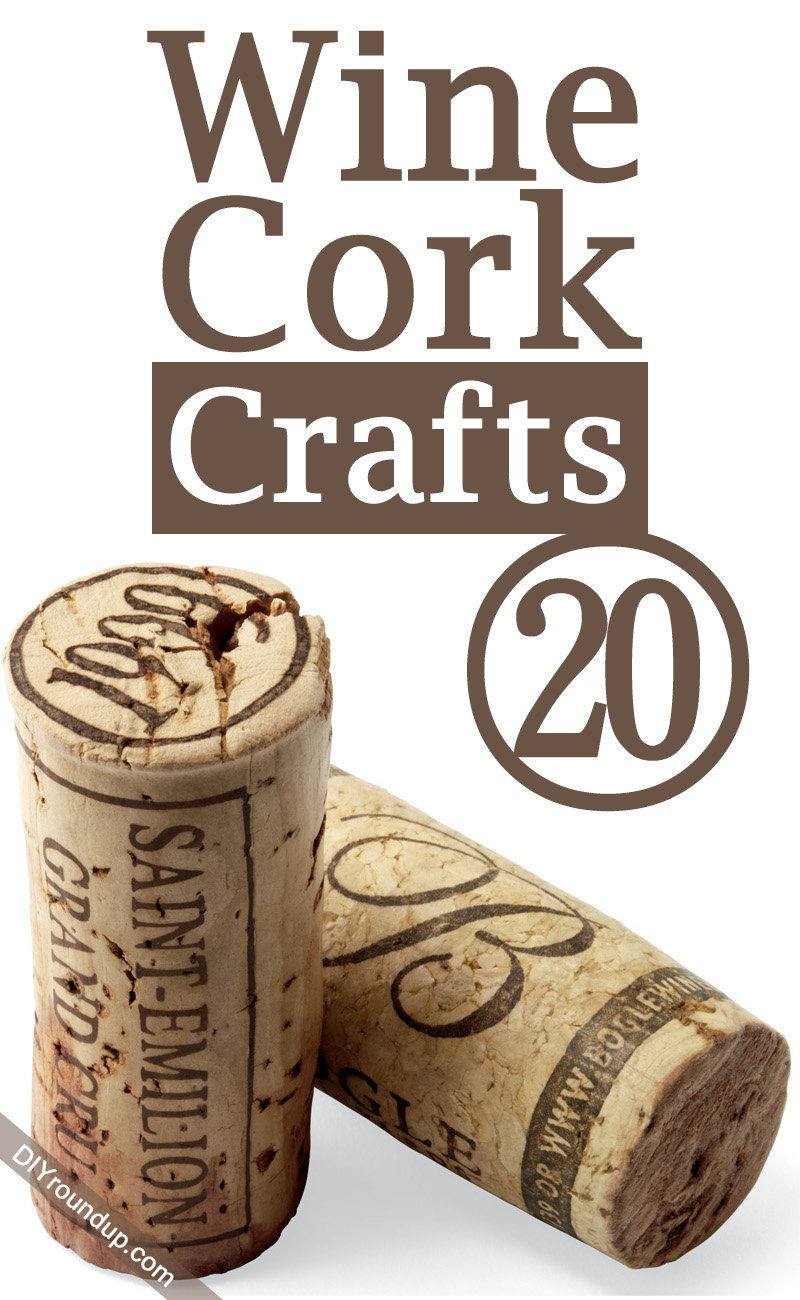 Do you have a stash of wine corks that you're not sure what to do with? Here we have a great list of wine cork crafts to give you tons of options to choose from.
Wine corks can be turned into many creative and beautiful crafts for home décor, kids' crafts, accessories, tools and more. Take a look at these clever ideas and get crafty now!
1. Cork mosaic
Make a mosaic pinboard out of cut wine corks. The possibilities of shapes, colors and patterns are endless
Tutorial: nur-noch.blogspot.de
2. Plant Markers for you Garden
Don't let plastic plant tags ruin your outdoor decor. Make these garden markers using wine corks and chopsticks. Chic and eco-friendly.
Tutorial: allputtogether.com
3. Wine Cork Keychains
A simple craft, perfect for the pool or beach since you'll never worry about losing you keys in the water
Tutorial: thekimsixfix.com
4. Loving…cork board
Use your leftover wine corks to make this pretty & functional pin board.
Tutorial: thingsdeeloves.com
5. Make your own photo clips using dyed corks
Upcycle your wine corks into these colorful photo holders
Tutorial: acharmingproject.com
6. Wine Cork Mini Pin Board
A cute upcycled mini cork board you can make as a memento of a fabulous party or just to show off your favorite corks.
Tutorial: peacefulbend.com
7. Wine Cork Fridge Magnet Planters
Craft Green for Earth Day & turn wine corks into fridge magnets with these easy steps! Eco-friendly & cute!
Tutorial: blog.craft-e-corner.com
8. Cork Heart
A creative way to display the special bottles of wine you shared with your loved ones!
Tutorial: sandandsisal.com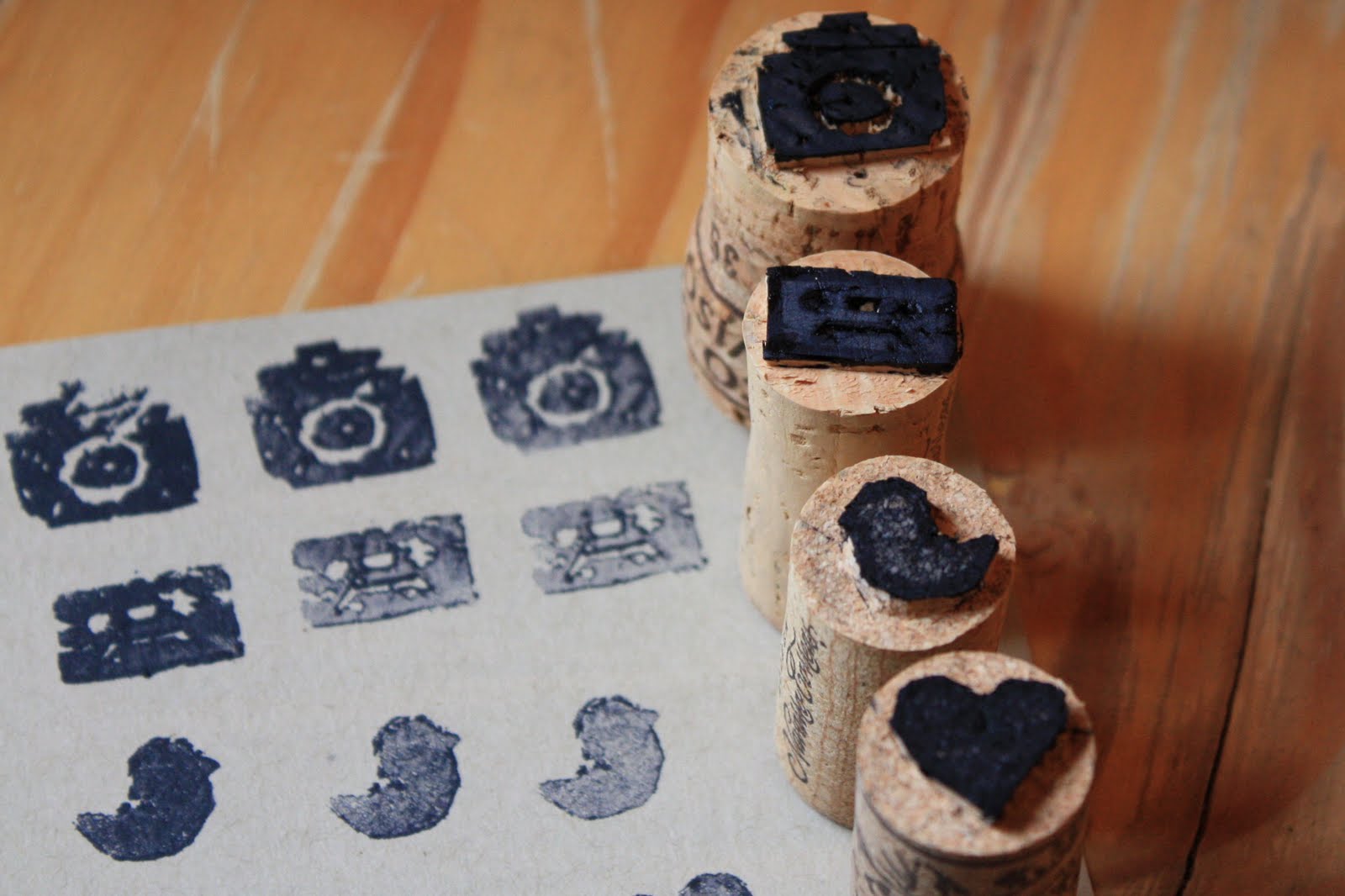 9. Cork Stamps
Instead of purchasing stamps at the store, save a couple of bucks and make your own from wine corks.
Tutorial: sweetspotcards.com
10. Ombre Wine Cork Trivet
Use the colored ends of wine corks to create this beautiful and functional cork trivet.
Tutorial: alyssaandcarla.com