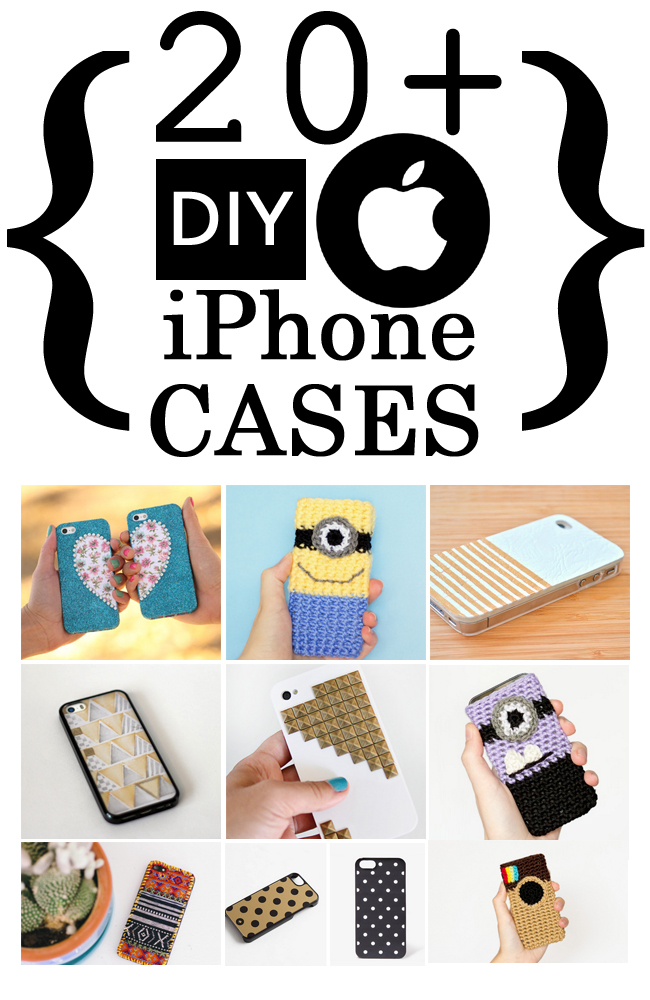 iPhone cases you can buy in the store, and is full of them, but there's nothing like a custom made, personalized cover in such colors and designs that we like. Phone cases protect our phones from falling or scratches.. Case for the phone is also a great idea if you are looking for a unique gift for your friends, family or children. There is nothing better than a hand-made ​​gift. Do you agree?
So here are a couple of cute, fun DIY iPhone cases to try out. Check gallery for ideas and make your own today!
FELT PHONE CASE
A simple tutorial on how to turn a sheet of felt into a fashionable phone cover!
Tutorial: bohemianmint.com